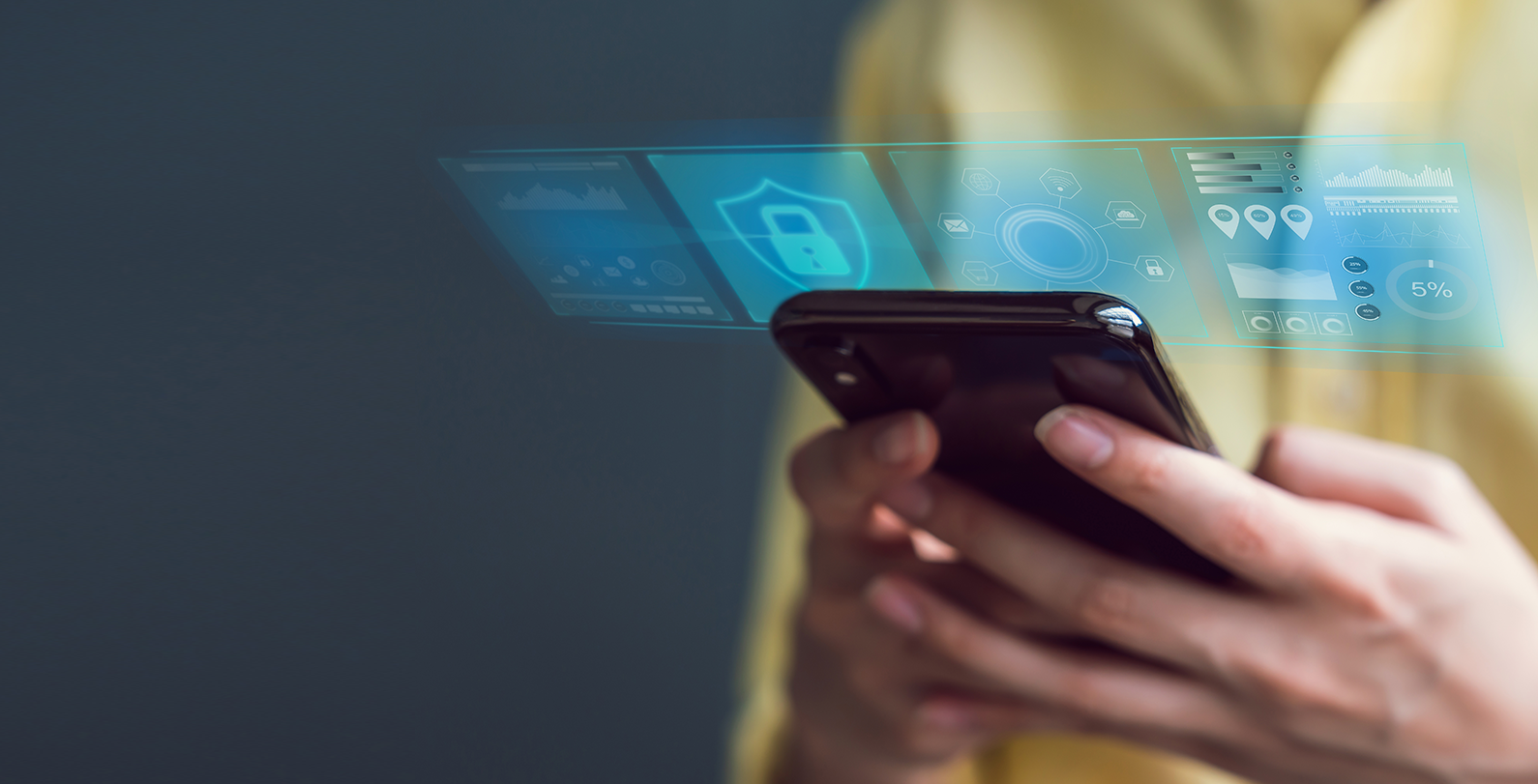 Prism Marketing Services
Our diverse team comprises talent from a range of design disciplines working together to deliver effective solutions
Marketing Strategies to Build Sales
We provide a wide range of services that will be tailored to client needs.  The result will be integrated programs that build brand awareness and loyalty and drives sales.  We track and report all activities and consistently deliver high ROI.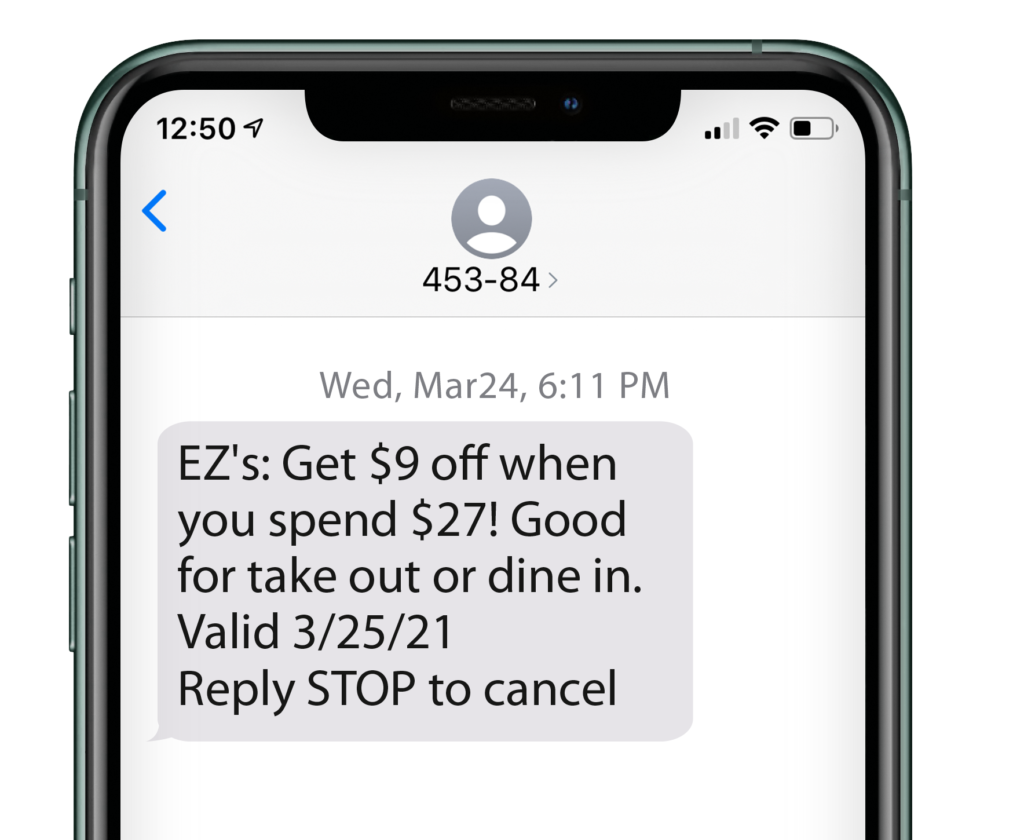 Importance of Text Messaging
When given a choice of Communication Preference, 80% are now choosing text. On top of that, 99% of text messages are read, most within the first 5 minutes!
PMP provides fully integrated support services to set up, deliver, analyze, build and manage a proprietary opt-in database programs to create a powerful new communication channel. Click to learn about our full service text alert programs.
©2021 Prism Marketing Partners. 400 East Royal Lane, Suite #215 Irving, Texas 75039